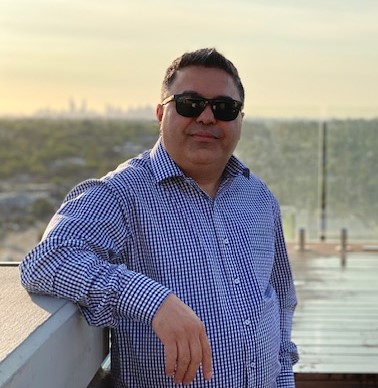 Matthew Lotfi
School Director
About Marion Budget Driving School
Marion Budget Driving School is a friendly, highly experienced and government accredited driving school who will provide clients with a set of tools and skills to obtain their South Australian Driving Licence and to drive competently on the road. We will conduct driving lessons in a friendly, relaxed and courteous manner, allowing clients to progress at their own pace.
Our driving lessons are specifically tailored to your learning abilities, confidence, skills, needs and personal goals. We will make sure that every aspect of driving is covered so that you are well prepared for your driving test. In other words, we will cover everything required of you to pass the test successfully.
Our cars are new, automatic and fitted with dual brake pedal so that the driving instructor has complete control at all times in case of emergencies and potentially dangerous situations. In addition, for your peace of mind, we have comprehensive car insurance plus $20,000,000 public liability and indemnity insurance.
We provide "one to one" driving lessons at very competitive prices.